About Us
I Love My Shadow™
I Love My Shadow™ is a principal offering of Soulancipation Ventures™, LLC that is designed to help people uncover, illuminate, heal and integrate their "shadows"—those parts of themselves that they have disowned or disavowed. The primary goal of the teachings of I Love My Shadow™ is to help people understand that the "shadow" is not a bad thing! On the contrary, every "shadow" has a great deal of value in it, and our objective is to help people connect the "gold" within their "shadow(s)".
David McLeod is a personal coach, spiritual counselor, and experiential facilitator who has been deeply involved in personal growth work since 1995. He has devoted himself to understanding what it is that keeps people from fulfilling their potential, and he has developed powerful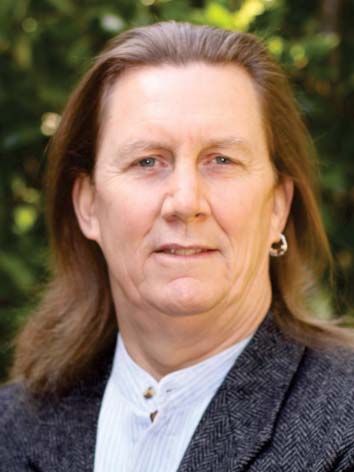 techniques to support men and women in accomplishing the core transformations necessary to allow them to embrace the full essence of who they are.
As the founder and "Chief Empowerment Officer" of Soulancipation Ventures™, LLC, David is immensely passionate about creating and delivering experiential workshops, seminars, and programs for men and women who are serious about doing the work necessary to connect to their full potential.
David's personal mission is:
To create universal harmony by modeling, fostering, and facilitating authentic magnificence.
and he recognizes that he cannot expect others to step into their magnificence unless and until he is willing to do his own work. Consequently, he is devoted to healing his own wounds and integrating his own shadows, so that he can help others to do the same.
A musician and poet who brings innovative creativity to all of his endeavors, David holds a PhD in Metaphysical Sciences and a Doctor of Divinity in Spiritual Counseling. David is available for group facilitation as well as one-on-one or couples counseling, and will also do speaking engagements on request.
Our Logo
The logo for this site playfully depicts our shadow having the freedom to do what it wants to do, while we ourselves still seem to be stuck inside the box of our own limitations. At the same time, we seem to recognize that our shadows are only shadows because we made a decision (usually at a very young age) to push parts of ourselves aside, so the heart-shape in the logo is meant to represent our desire to lovingly reconnect with those parts of ourselves.